D.C. Days 2015
The Georgia WAND crew held 14 meetings (the entire ANA delegation held a total of 87 meetings), where we educated members of Congress and agency officials about the public health crisis in East Georgia and the huge cost of continuing to invest in nuclear weapons modernization.
We asked for support in our quest to reinstate funding for environmental radiological monitoring in Georgia. We educated lawmakers about how many federal dollars are slated for nuclear weapons, a level that equals the height of the Cold War. We pointed out that the drive to "modernize" the U.S. nuclear weapons stockpile and expand production capacity with new infrastructure investments creates a direct competition with funding for cleanup dollars, not to mention health risks, environmental disasters, and emergency preparedness.
In addition, we demystified the MOX - mixed oxide - fuel fabrication program at Savannah River Site and asked for that program to be terminated. We discussed accountability issues and the need for lawmakers to step up oversight of the regulators and the contractors and to step up whistle blower protection. We left behind copies of the Alliance for Nuclear Accountability's May 2015 report, "The Growing U.S. Nuclear Threat."
Some highlights from the visits: Congressional aids in Georgia were interested in the Palmetto Pipeline and the information we shared about 98 miles of the proposed 360-mile pipeline route running through highly contaminated ground in four GA counties. Fortunately, while we were in DC, the Georgia DOT was busy rejecting the Palmetto Pipeline. Kudos to Bernice Johnson-Howard for her hard work attending two public hearings, rallies, and help in crafting Georgia WAND's public comments, which were submitted on May 14, 2015.
Over the course of the week, we met with members of the Georgia Congressional delegation from Atlanta to the Georgia coast; held two meetings with the Department of Energy: Office of Environmental Management and Office of Independent Enterprise Assessments; held two meetings with the Nuclear Regulatory Commission, including one meeting with new NRC Chairman, Stephen Burns; and met with committee members from the House Appropriations Committee and the Senate Environment and Public Works Committee.
By all accounts, we were successful in our endeavors; we secured new allies; and we strengthened the bond and effectiveness within our Georgia WAND team.
If you would like to help offset the expenses from this trip, we would love the help. "Sending a woman to Washington" isn't cheap!Please make a donation today.  Donate to DC Days here! 
Thank you so much!
_________________________________________________________________________________
Photo Gallery! D.C. Days 2015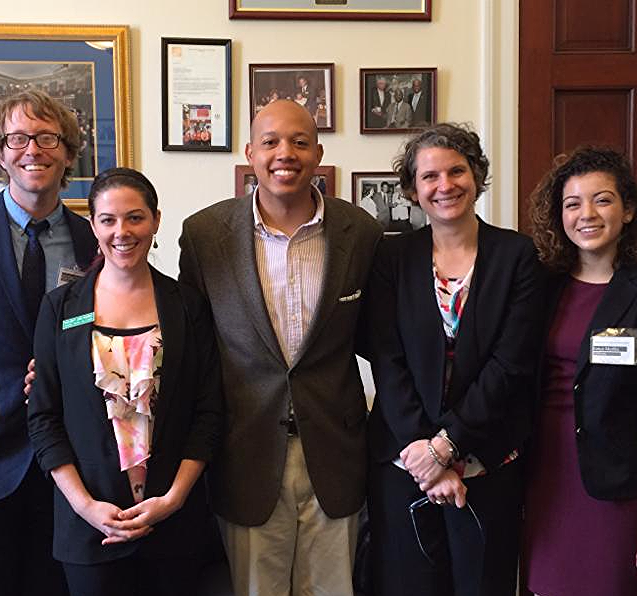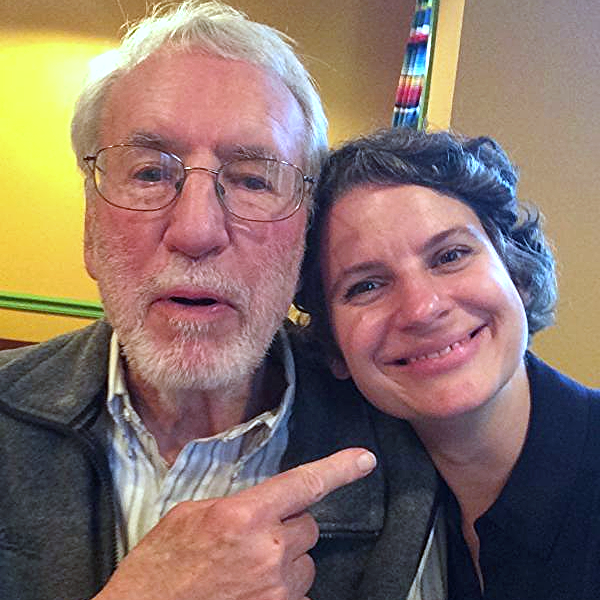 1. ANA delegates with Arthur Tripp from Congressman David Scott's office
2. Annie Laura Howard Stephens and Bernice Johnson-Howard outside the Rayburn House Office     Building
3. Cee Cee Anderson and Jon Lipsky, former FBI official who closed the Rocky Flats Nuclear Plant,       and was a 2015 ANA award honoree
4. Becky Rafter and LeRoy Moore, founder of the Rocky Mountain Peace and Justice Center
5. Dianne Valentin with Jon Lipskly
6. Georgia WAND delegates with Cameron Bishop from Congressman Rick Allen's office
7. Cee Cee Anderson and other members of ANA at the two-day ANA spring meeting, which followed    the four-day DC Days extravaganza
8. Dianne Valentin with Kevin Camps, from Beyond Nuclear, and others from ANA
9. GA WAND team Annie Laura Howard Stephens, Bernice Johnson-Howard, and Dianne Valentin with Congressman John Lewis.